A failed heater during winter not only makes for miserable living in your home, but it also makes it more likely you'll get sick. If your home feels like a freezer, call Buric Heating and Air Conditioning in the Columbia, MD area and let our heating service company get your home toasty again.
Our heating services:
Do you need a heat pump replacement? Check out our heat pump services and call us for an appointment!
When Do You Need a Heating Contractor?
Many people live with poor heating because they don't recognize the signs given off by their furnace it needs help. Here are five signs it's time to call a heating service company for help.
Age: If your furnace is over 15 years old, it's time to consider replacing it with a more reliable and efficient unit.
Sudden Rise in Heating Bills: Are your energy bills going up and you don't know why? It could be a failing furnace.
Frequency of Repairs: More frequent repairs to your aging system says it's on its last legs and time to consider a replacement.
Strange Sounds: If your furnace rattles, squeals or grinds, it's a sure sign the end is near and you need to call a heating contractor right away.
No Warm Air: If your heater isn't getting as hot as you like or if the air is cool coming out of the vents, it's time for a new system.
How to Maintain Your Home Heater
Since most of us would rather not think about getting a new furnace installation because of the expense and mess involved, it's wise to maintain your current system to ensure a long life and solid operation year in and out. Here are things you can do to keep your system in tip-top shape.
Make sure your filters are clean; replace them every month
Check the blower motor for proper function
Reduce your heating load by adding insulation to stop heat loss
Keep vents free from obstruction and clean
Keep your ductwork clean
Call a heating service company for regular maintenance
When summer arrives, be sure your AC system is ready to beat the heat! Check out our AC repair page and see how we can help!
What to Consider When Getting a New Heater
If you're considering replacing your furnace with, here are a few things to consider before you take the plunge. The main thing to consider is efficiency. Getting a high-efficiency furnace may seem like an expense, but it saves you money every month, which means lower energy bills, so go for the highest efficiency model you can afford. Also, think about size. A furnace that's too small struggles to keep your home warm, which means it uses more energy and shortens its lifespan.
Local Reviews
for Columbia, MD
Powered by Nearby Now
---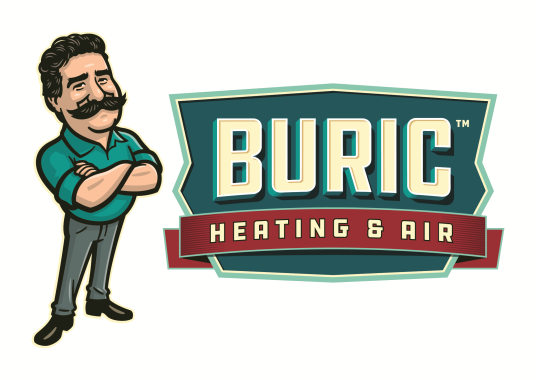 Nick B.
rewired thermostat to bring heat back. minor fix
Near
Swansfield Rd,

Columbia

,

MD

21044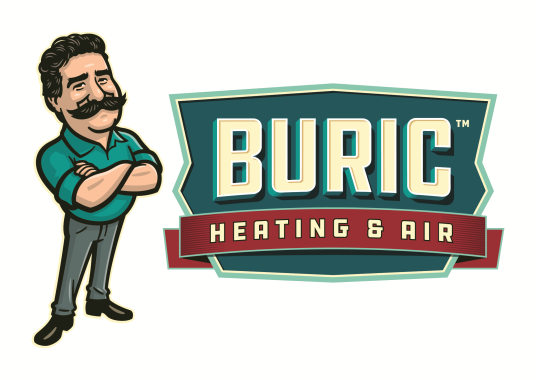 Nick B.
Serviced hvac system
Near
Marsh Hawk Way,

Columbia

,

MD

21045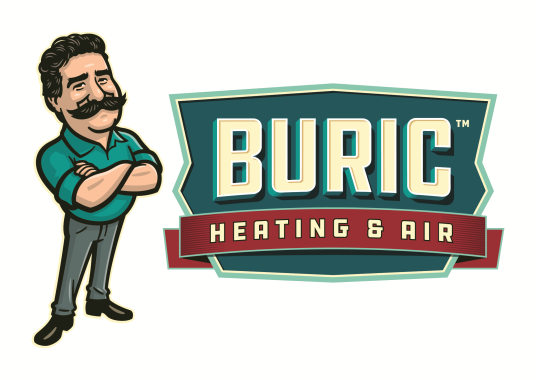 Nick B.
Installed new HVAC system for customer. Took one full day and the new system is up and running normally
Near
Judy Ln,

Columbia

,

MD

21044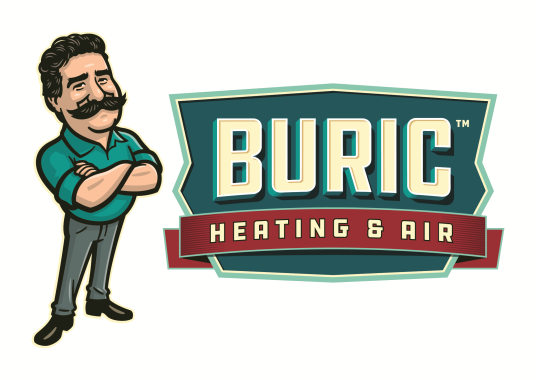 Nick B.
replaced delay timer. Level 2 repair
Near
Millrace Ct,

Columbia

,

MD

21045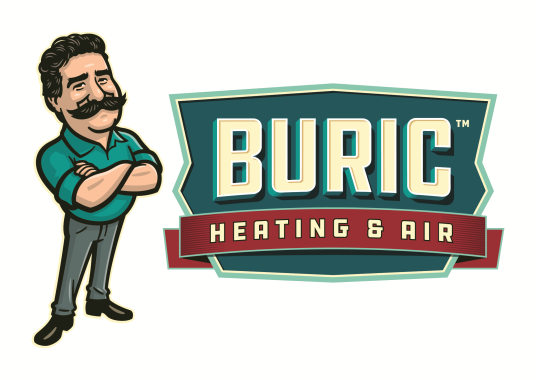 Nick B.
estimate for new heat pump
Near
Hickory Log Cir,

Columbia

,

MD

21045