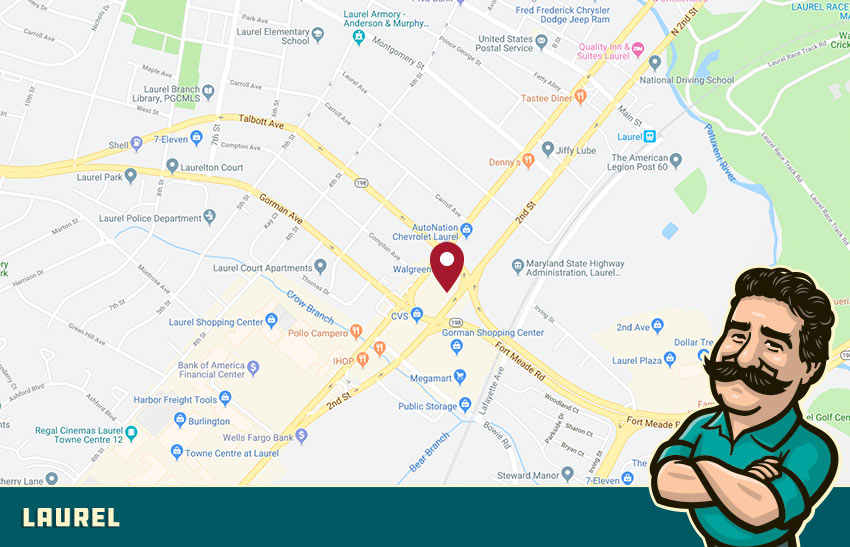 When winter approaches, it's good to know that you have a furnace service company that you can depend on. There is a peace of mind in knowing that you have 24 hour heating repair available to you, should you need it.
If you live in Laurel, you can count on Buric Heating and Air Conditioning to keep your home safe and warm through the winter! Give us a call to speak with a highly-trained heating contractor about
Heating repair
Furnace tune up and maintenance
Furnace installation and replacement
And more!
Check out what our customers are saying about us on our reviews page.
Do You Need Heating Installation and Replacement?
Not only will Buric Heating and Air Conditioning tune up your heating system, we will also help you replace your current heater with a new one. If your heater is more than 15 years old, you may notice that it requires frequent repairs. Some of those repairs can be quite costly, costing almost as much as a new furnace.
In cases like these, it's a good idea to ask your furnace contractor about installing a new heater. Some benefits associated with heater replacement are:
Increased comfort in your home
Improved energy efficiency
Lower monthly utility bills, as a result of better efficiency
Even heating throughout your home
Better indoor air quality
No need for repairs any time soon
Call Buric Heating and Air Conditioning when you're ready for new furnace installation and replacement.
Why Is Heating Tune Up and Maintenance Important?
One important part of making sure your furnace is ready for winter is having your annual heating tune up and maintenance service. Having a professional heating contractor inspect and tune up your heater can:
Prevent breakdowns
Address minor issues before they become major problems
Make your unit safer and more efficient
Improve indoor air quality
Lower your monthly energy bill
Call Buric Heating and Air Conditioning today to schedule your next furnace tune up and maintenance visit.
Make sure to visit our blogs to read up on heating maintenance tips and more!
Make Us Your Furnace Repair Company!
Heating issues or breakdowns often happen unexpectedly, and at the worst time. That's why Buric Heating and Air Conditioning offers 24 hour furnace repair and other emergency heating rain services.
Our team is highly trained and experienced. We always arrive on time and treat you like family. That means that we are honest and upfront about what repairs need to be done, and how much they cost. Aside from our upfront pricing, we also offer financing options, so you won't have to worry about being surprised with an excessive bill. Now that's one family serving another!
Give us a call today and be sure to ask about emergency heating service and more.
Local Reviews
for Laurel, MD
Powered by Nearby Now
---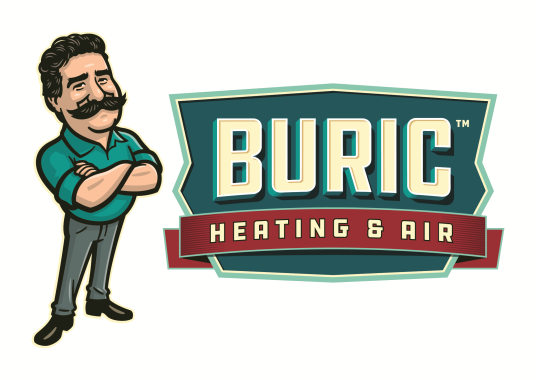 Nick B.
Provided an estimate for a customer looking to replace the entire hvac system
Near
Felsview Dr,

Laurel

,

MD

20723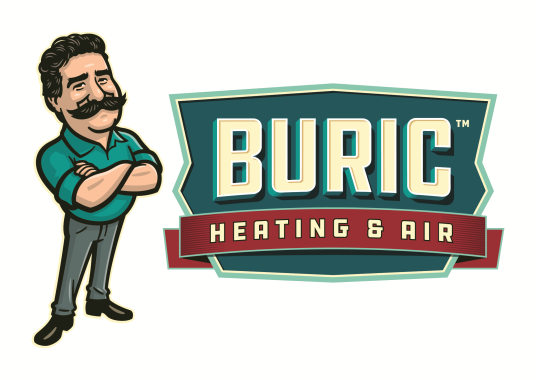 Nick B.
Inspecting a gas furnace with no heat. Customer mentioned a rubber burning smell. Issue was relatively minor and heat restored
Near
Kings Grant Rd,

Laurel

,

MD

20723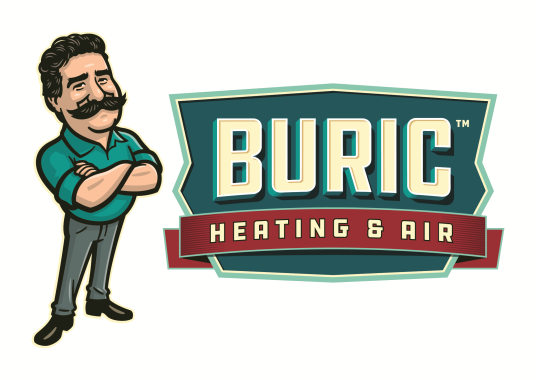 Nick B.
providing an estimate for replacing an old existing HVAC system. All options will be provided so the customer can choose which is most suitable.
Near
Bowsprit Ln,

Laurel

,

MD

20707