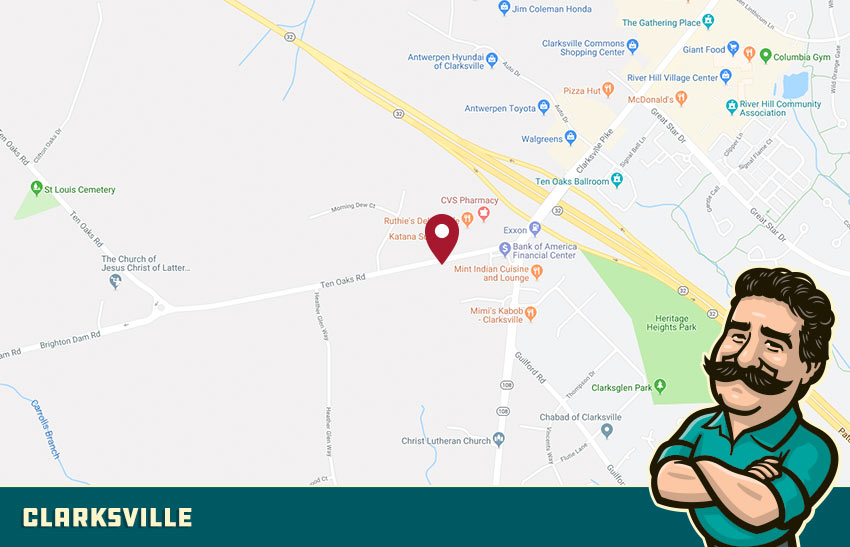 Everyone knows how brutal the winters can be here in Clarksville, MD, which is why it's vital everyone has a warm home to live in. If you're experiencing a heating outage, or not getting the heat you need to keep your family comfortable, call a furnace service company like Buric Heating and Air Conditioning right away.
We offer the following heating solutions:
Have you thought about getting a heat pump but are on the fence? Check out our heat pump page and find out if it's right for you.
5 Signs You Need to Call a Heating Contractor
Most people don't think about their heater until it's too late. Like any appliance, your heater will break down, eventually. Here are five signs it's time to call in a professional for help.
Age: If your heater is over 15 years old, it's well past its prime and more prone to malfunction
Spike in heating bills: If you see a sudden increase in your heating bills, your failing heater could be the culprit
Strange noises: Any grinding, whining or squealing sound is a sign your heater is in bad shape and you need help fast
Can't get comfortable: Do you find it difficult to get comfortable regardless of the thermostat setting? It could be your heater is going bad
Frequent repairs: Have you repaired your heater at least twice in the last two years? If so, it's time to call a heating service company for help
When to Invest in a New Heater
No one likes the thought of getting a new heater; it's expensive and a hassle, but like any machine, your heater will only last so long. The rule of thumb is to replace your heater after about 15 years. Getting a new heater is expensive but will save you money because they're more efficient than past models. If you're not sure what state your heater is in, call a heating service company for an inspection.
When summer comes, is your AC ready? Check out our AC repair page and call us for maintenance today.
Schedule Service Today
If you're looking for the furnace contractor Clarksville, MD residents repeatedly rely on, call Buric Heating and Air Conditioning. We're a full-service heating contractor with experienced techs who can diagnose your heating problem quickly so you and your family can be comfortable like you deserve.
Local Reviews
for Clarksville, MD
Powered by Nearby Now
---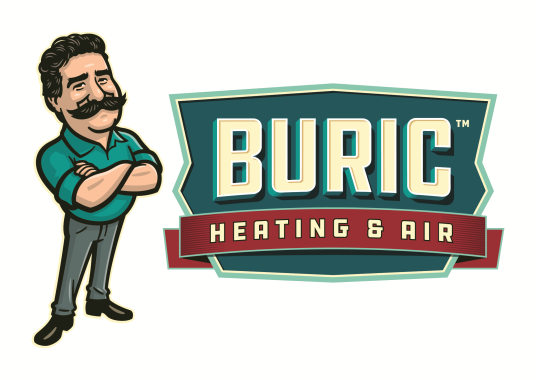 Nick B.
Replaced blower motor on furnace
Near
Ballymore Ln,

Clarksville

,

MD

21029