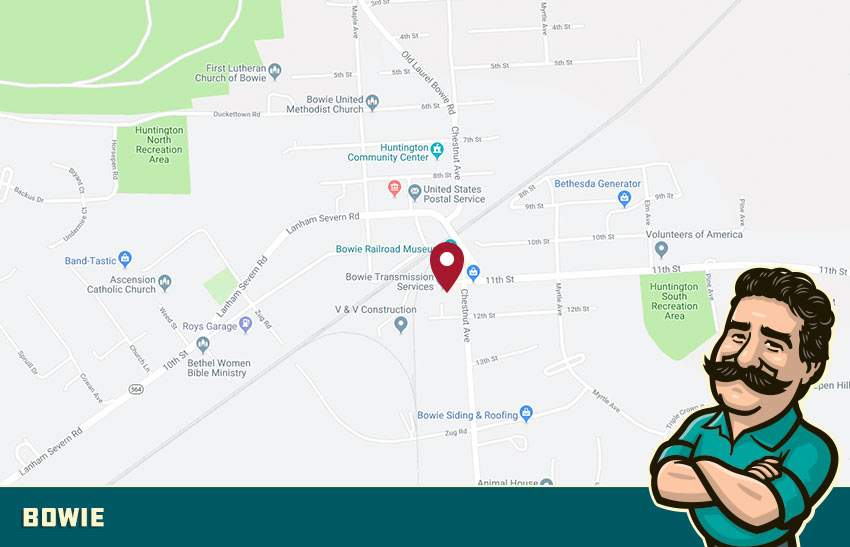 Every winter, you rely on your heating system to provide comfort and warmth in your home. That's why when the system is on the fritz, you may find yourself stressed and on the lookout for a reliable furnace service company. Buric Heating and Air Conditioning has almost 20 years of experience, qualified technicians.
Give us a call today to speak with an experienced heating contractor about the following services:
Heating installation and replacement
Furnace repair
Heating tune up and maintenance
Make sure to check out our reviews to see what your friends and neighbors think about us!
Are You In Need of Emergency Heating Repair?
If you live in Bowie, you know how cold the winters can get. The last thing you want is to discover that your heating system is not working when you need it most. In that unfortunate case, you'll need immediate heating repair to get your home warm again. That's why Buric Heating and Air Conditioning offers furnace repair.
Give us a call if any of the following are present in your home:
Heater won't turn on
Furnace is not producing hot air
Fluctuating temperatures in your home
Foul odor in the air, coming from your furnace
Electrical malfunctions
Why Invest in Furnace Installation and Replacement Services?
If your heater is more than 15 years old and in need of repair, your heating contractor may suggest replacing the unit. This is because you may actually save money by installing a new furnace instead of continuing to repair your old one.
Here are a few reasons why it is sometimes a better idea to install a new heater:
A new unit will be more energy efficient
Your indoor air quality will improve
Increased comfort in your home
More even heating across your house
No need for repairs for a while
Want to learn more about Buric Heating and Air Conditioning? Visit our About Us page today!
How to Choose the Right Heating Company
At Buric Heating and Air Conditioning, we're more than a heating repair and installation company. We also offer quality furnace and tune up and maintenance services. Regular maintenance is instrumental in keeping your heater efficient.
How do you choose the best furnace service company? There are a few things to look out for:
Honesty
Quality Workmanship
Timely Service
Fair Pricing
At Buric Heating and Air Conditioning, we live up to all these qualifications. When you work with a heating contractor from Buric Heating and Air Conditioning, you always get an honest assessment of the work that needs to be done. We get the job done right the first time so you won't have to worry about it again. Our heating technicians are on call and ready with heating repair.  Additionally, we always offer upfront pricing, which makes for a stress-free experience every time.